It's been nine days since we crossed the border from Singapore to Malaysia and also nine days since we last posted an article on this blog, so we figured it was urgent to give some updates about our first week in Malaysia despite terrible Wi-Fi. Going forward, we'll try to post weekly updates.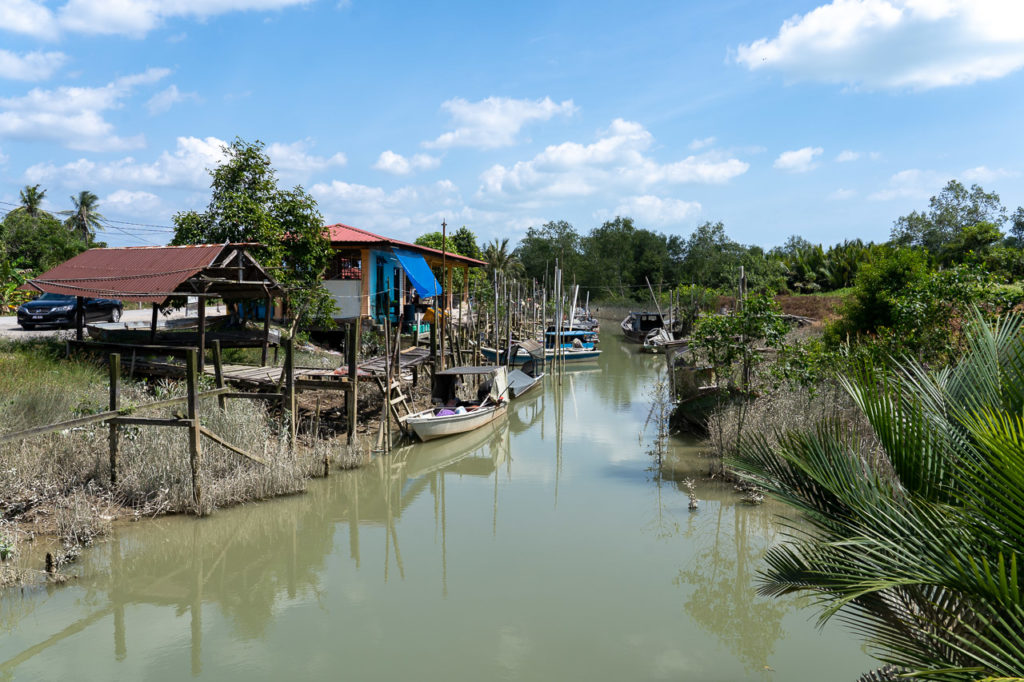 We had a very good and (maybe too) sunny week in Malaysia where we rode 470 kilometres from Singapore to Kuala Lumpur and visited the ancient city of Malacca. The heat was a real challenge but not much went wrong except our first puncture.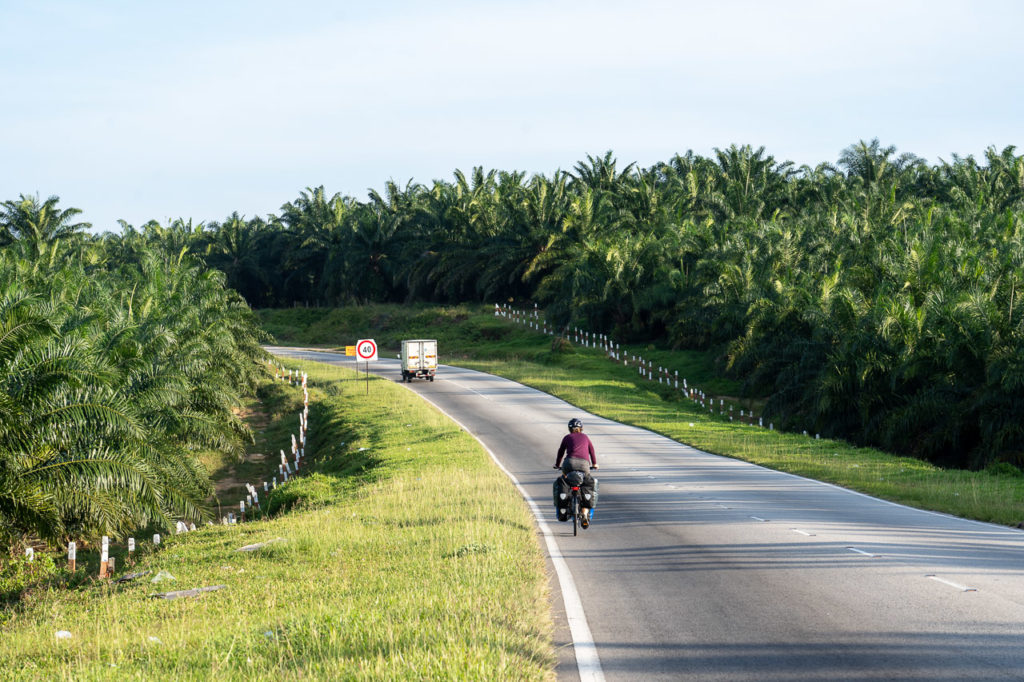 After our first night at the hotel in Johor Bahru, we rode straight to Pontian on the Western coast of Malaysia. On the way, our GPS application took us through some bumpy motocross track by surprise but we were still able to make it. As soon as we arrived in Pontian, we were warmly welcomed by Jackie and Michael from the Pontian Cycling Club who had spotted us on the road. They kindly offered us accommodation at the club house and we later had dinner with the rest of their team at a seafood restaurant next to the sea.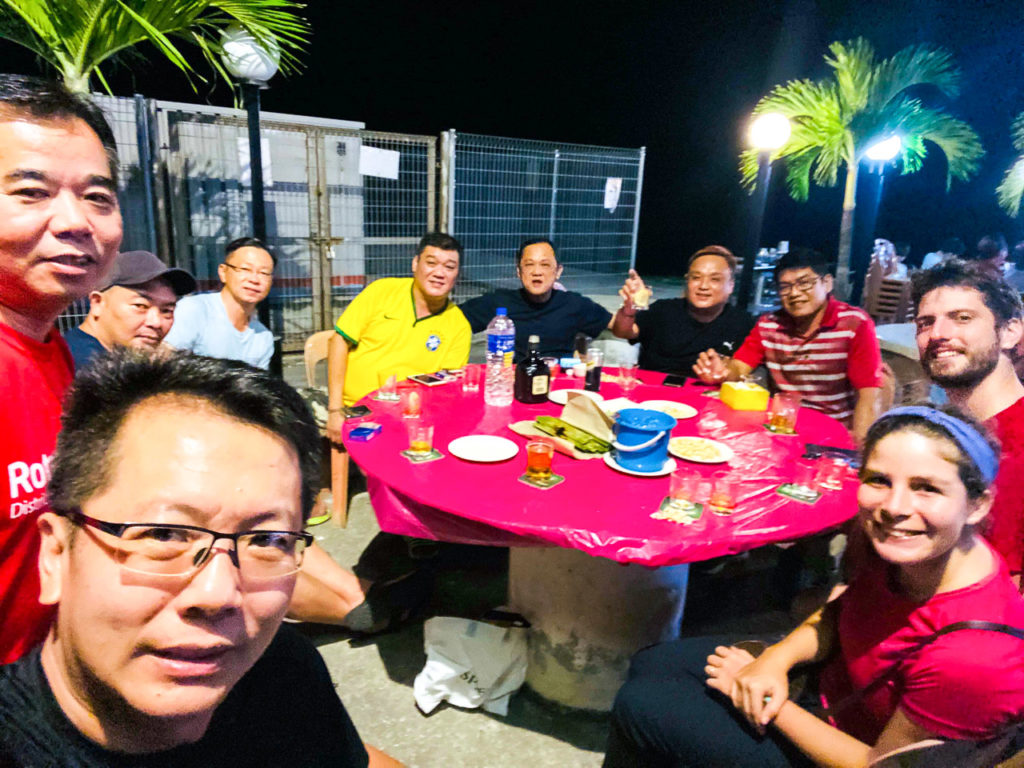 On the next day, we had our first puncture but were still able to make it to Batu Pahat where we stayed at a Warmshower. From Batu Pahat, it's another 96-kilometres long day flat ride to Malacca where spent a few hours visiting the colonial district and the streets of Chinatown. Though the road is following the coast line of the Strait of Malacca, we rarely have any glimpse of the sea.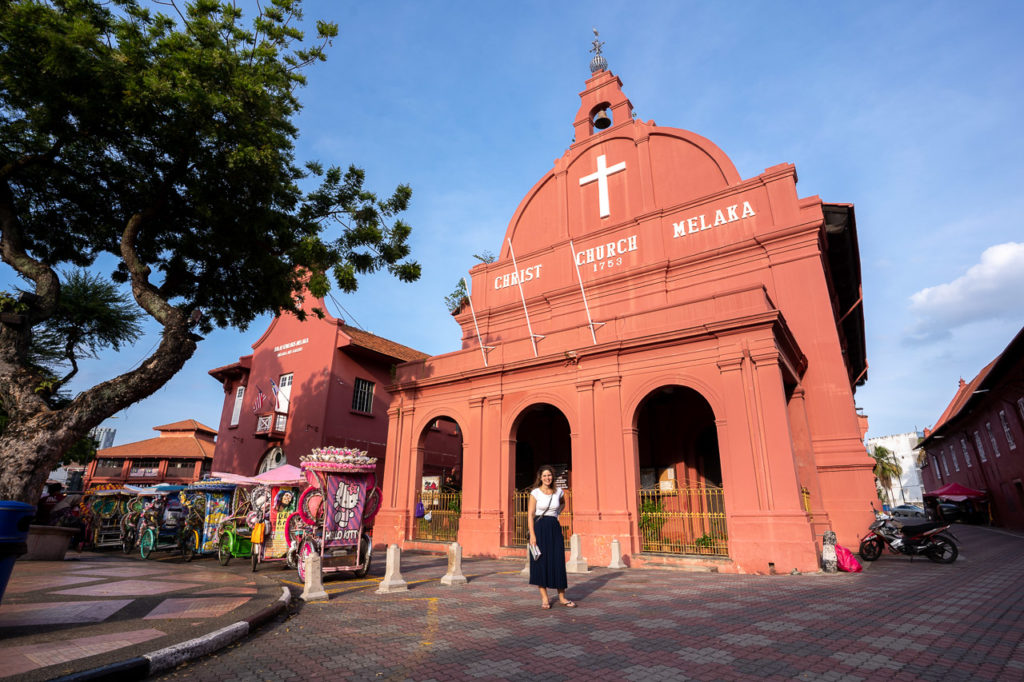 It took us another three days from Malacca to reach Kuala Lumpur through Port Dickson and Bangi. In Kuala Lumpur, the capital of Malaysia, we spent the weekend at a friends' place and enjoyed some rest. As we both had visited Kuala Lumpur before, we focused on spending time with our Belgian friends instead, eating good food, finding spare parts and taking some rest. We also did a walk in the botanical gardens.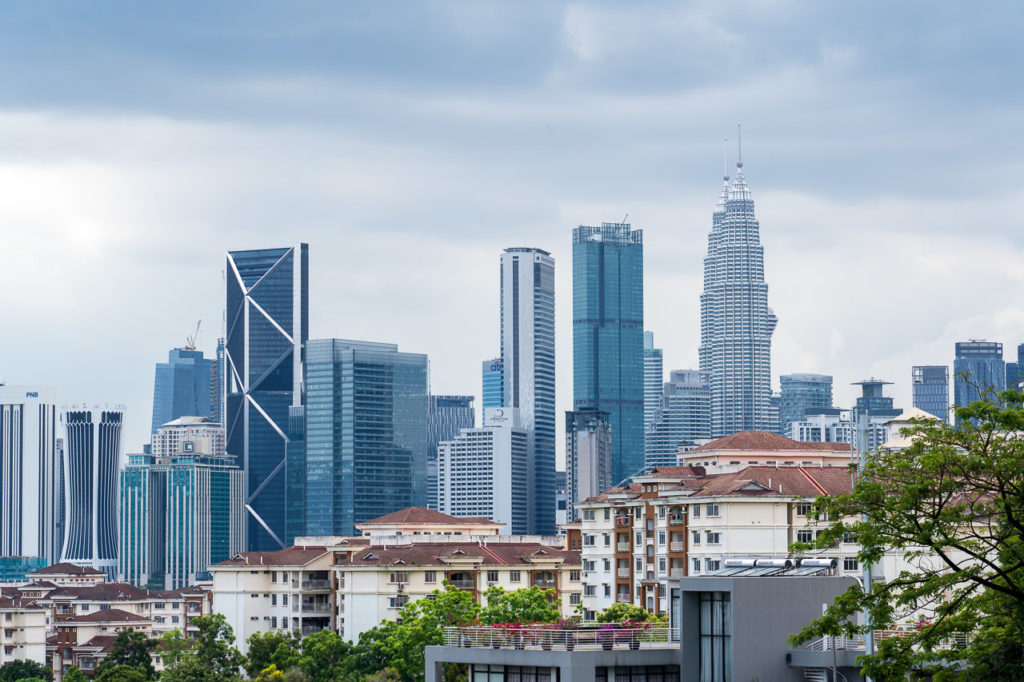 See more photos in the gallery.